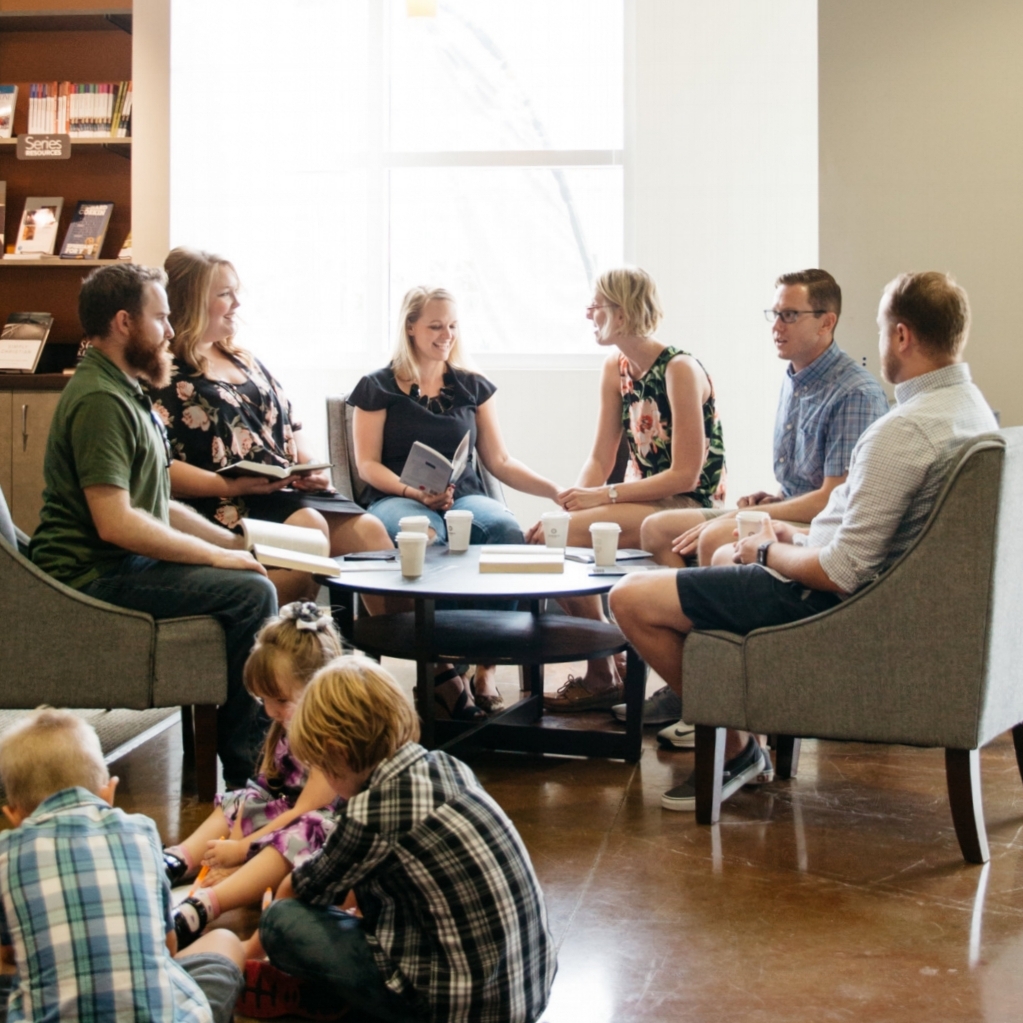 Connect groups are one of the primary ways we build community and learn together. These groups of 8-12 people meet regularly for about 12-18 months to study God's Word, participate in service projects, and grow closer to Christ together.
Our recovery ministry, reGROUP, is a community of healing and hope, as each of us embrace our individual story and why it matters. Many of us need to create some space between ourselves and certain behaviors or attitudes that may be hurting our relationship with others, with ourselves, and with God.
It's a really big deal that everyone at Summit feels welcomed, that kids in Base Camp hear that Jesus loves them, and that the people onstage aren't standing in the dark. Summit volunteers make church happen every week and we'd love to have you on the team.